Basement Egress Services in Batavia, OH
What they say is true: We ARE the authority on all things Basement Egress! Foundation Builders specializes exclusively in the installation of Basement Egress Windows, and Outside Basement Entryways, that serve many purposes. My goal is to keep your home safe, beautiful, and functional from the inside out. It is my personal mission, as owner of Foundation Builders, to create solutions for past, present, and future customers, and we can't wait to work with you!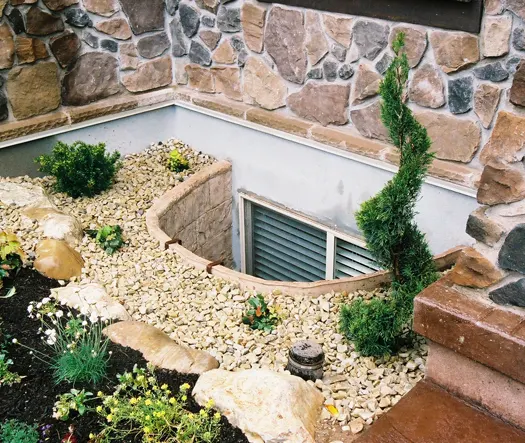 WHAT MAKES US DIFFERENT

We take great pride in listening to your needs so we can create a customized plan for your basement egress project. We rise to challenges and strive to be solution oriented for each specific project design. Every customer is made top priority so that Foundation Builders can maintain lifelong relationships. We keep your home clean and free of the mess that can come with cutting into foundation, and we remain on call 24/7! With Foundation Builders - our customers satisfaction with our work and their home, remain our number one objective. Please don't hesitate to contact us today for all your basement egress and outside basement entryway requirements!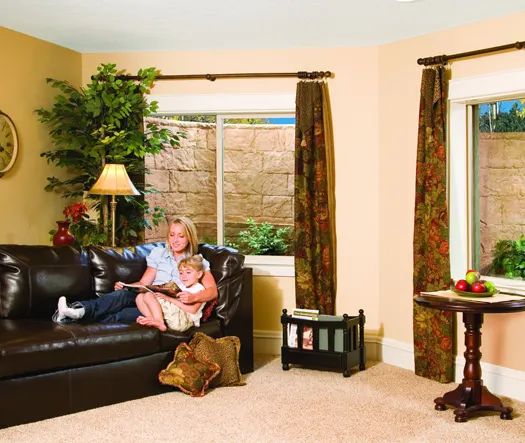 What are the
first steps?

Our owner, Mike Hancock, makes your site consultation his top priority. We will meet you at the site of the project at a time of your convenience to better evaluate the area and to formulate a very detailed and thorough proposal describing the scope of work.

We truly value customer service and will make sure you feel appreciated and respected throughout the process. You can call us 24/7! Now that's good service!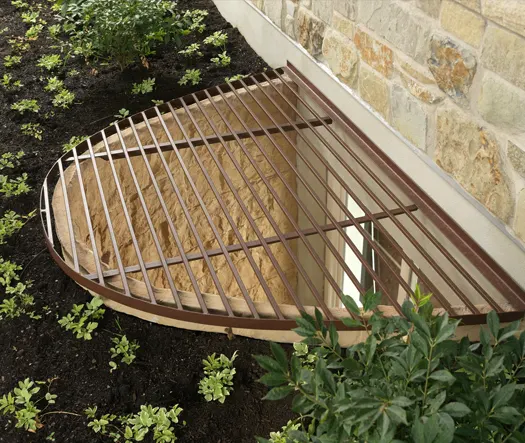 Why choose us for
your project?

Mike Hancock, owner of Foundation Builders, has over 45 years of experience in home building and working directly with homeowners. We believe any home improvement project should be fun and exciting, and not stressful.

We have the experience to plan your project appropriately and effectively. We value integrity and trust in our business practices and believe that shows through the work we have done over the last several decades.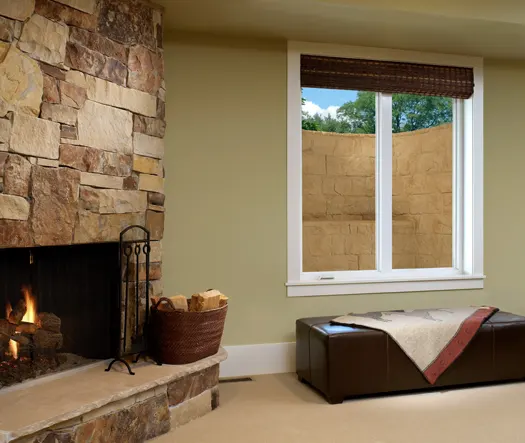 What we
offer
45 years of experience

Very detailed proposal describing scope of work and total cost.

Excellent and prompt service.

Respect for your property.

Respect for yours and your neighbors property

Fair Price
We Provide Services to the Following Cities, Towns and Surrounding Regions of OH: