Services
Payment Options
Helping You Make it Happen!
We accept cash, check, and Visa & MasterCard.

Foundation Builders is proud to offer a 0% financing option through Kemba Credit Union. Kemba is headquartered in West Chester, Ohio with 11 other branches throughout Greater Cincinnati, Northern Kentucky, and Southeastern Indiana. Applying for the Kemba Credit Union Financing option is an easy process. Click Here to see if you qualify!
Highlights of Kemba Financing:
12 month 0% APR* introductory rate
No back interest charges after introductory rate period expires.
Remaining balance will be subject to 9.90% APR*
2% minimum payment required each month
Utilization of DocuSign for convenient electronic signatures
Other documents may be needed upon completion of work including Certificate of Completion.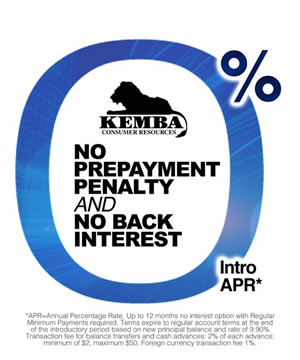 Mike went a little bit out of his comfort zone to contract with me to knock out part of a brick wall in my family room to put in a big window. One of his workers, Tom, has done the work and now along with his worker, Dan, are painting the room along with the kitchen and adjoining bath.
They have done a terrific job and I am very pleased!! It really shows when you hire professionals for a job! I would hire them again in a heartbeat!!
Barbara Gard - West Chester, OH
Window - September 2017